Welcome to WONG Electric, Inc.
Commercial and Industrial Contractor
Thank you for visiting the Wong Electric, Inc. website. Wong Electric, Inc. has been a recognized leader in the construction industry for over 45 years with an extremely long list of satisfied clients and high profile projects. We pride ourself on superior teamwork combined with exceptional project management to successfully complete each project. We have a perfect track record of on time completion of every project.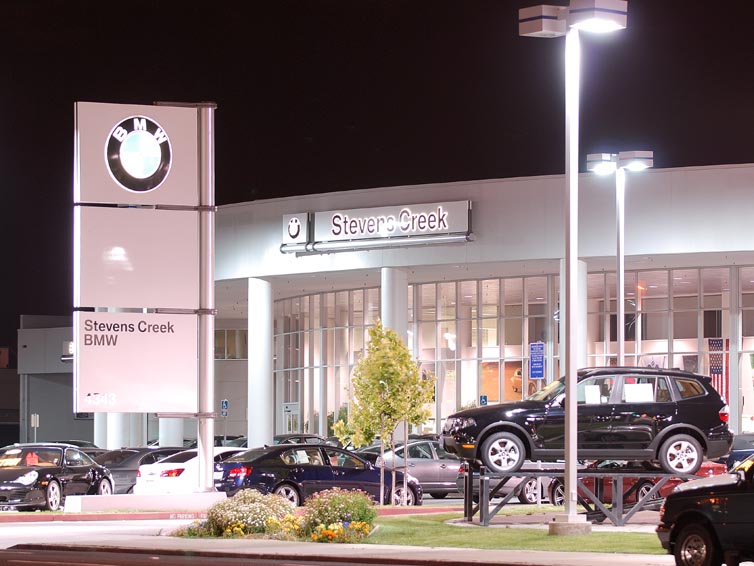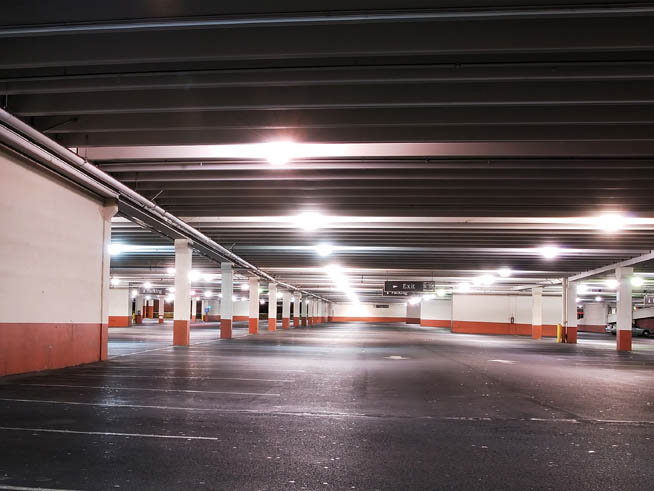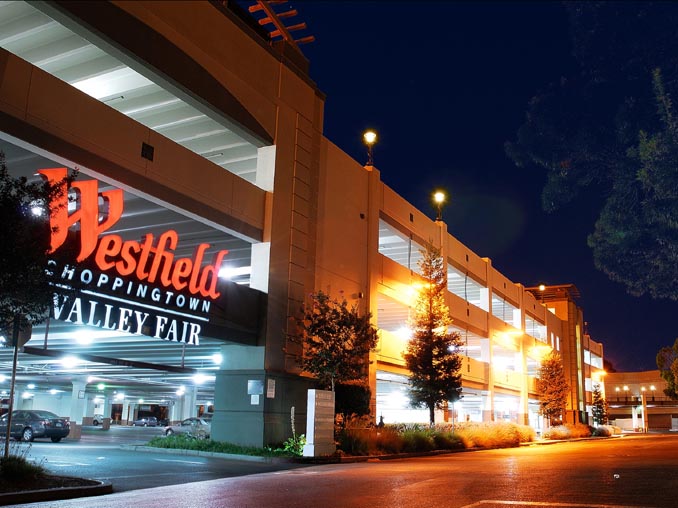 We are committed to:
The highest quality of service and work
Competitive bids
Excellent and rational problem solving
Fast track projects and still achieving the highest of quality workmanship with minimum costs
Commercial and industrial services include:
Design Build
New Construction
Tenant Improvements
Electrical Service Work
Underground Electrical
Parking Lot Lighting Maintenance
Monthly Lighting Maintenance
Emergency Service Work 24/7

Certified
NCSDC
Supplier
MBE
Become a

Green

Business!
Now Installing Power for Car Charging Stations!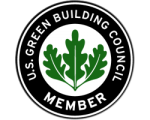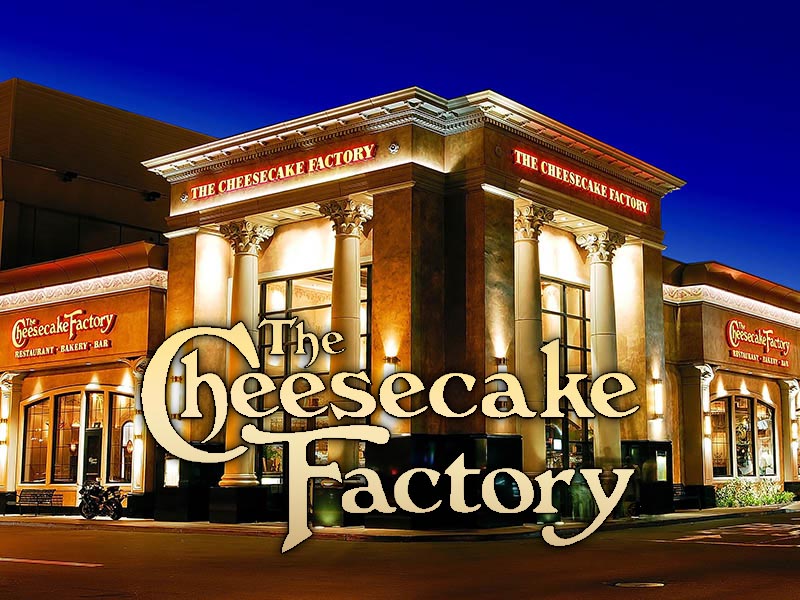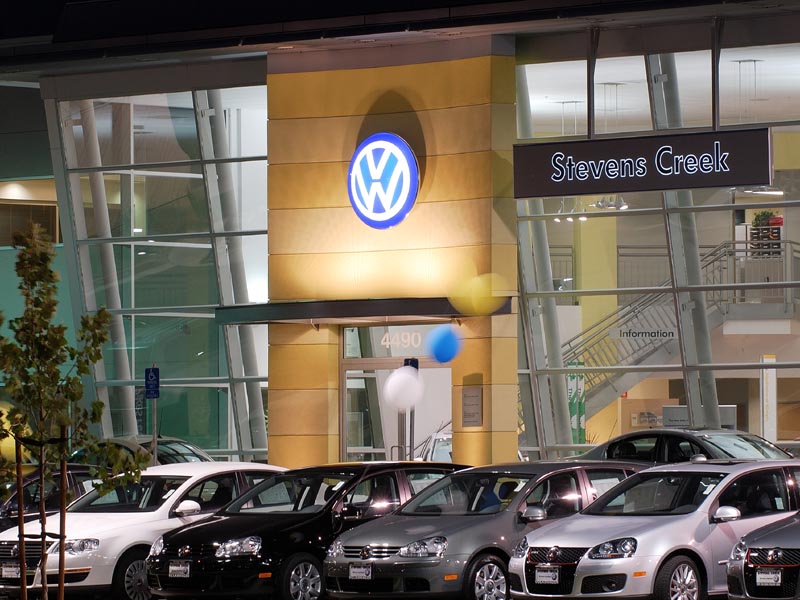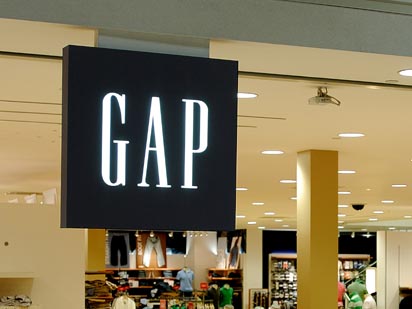 Visit or Contact Us
4067 Transport Street ♦ Palo Alto, CA 94303
Ph: (650) 813-9999  Fax: (650) 813-9664